Chasing Tales Guide Service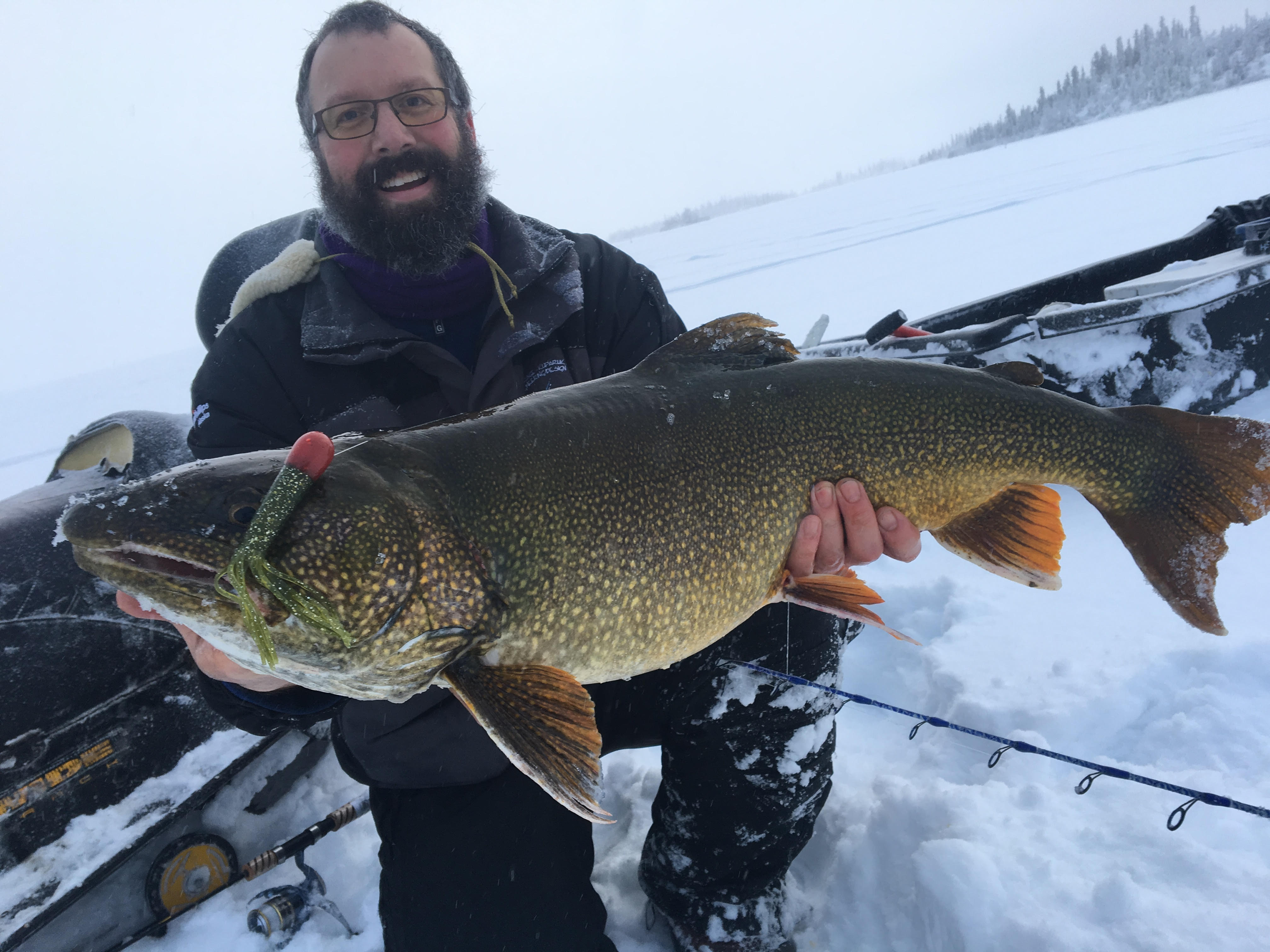 If you are looking for some great fishing we have it for you. Chasing Tales Guide Service is now offering boating and fishing guides from Point Lodge Alaska all year round. You will be picked up from the dock and will be on the water within minutes. You will be provided all of the bait and tackle you need to catch your trophy fish. Chasing Tales has been fishing for Lake Trout, Grayling and Burbot in this area for years. Ice fishing is huge at Lake Louise and Chasing Tales can set you up on the fish. They can also set you up a Halibut and Salmon guide as well.
Lake Louise Fishing Guide Rates:
2 hr trip – $100 per person, 2 person minimum
4 hr trip- $150 per person, 2 person minimum
6 hr trip- $250 per person, 2 person minimum
8 hour trip- $800,  up to 4 people
You must get a Alaskan fishing license.
All tours are weather permitting.
To book call: 1-503-706-8205