A Premier Alaskan Wilderness Adventure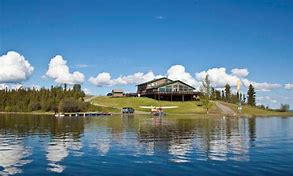 Point Lodge at Lake Louise, Alaska is Alaska's premier Alaskan wilderness adventure. The Point Lodge is exclusive, yet affordable while offering an amazing location and a personalized experience. Point Lodge is open year round for both summer and winter activities. Located on a peninsula at Lake Louise and surrounded by many other lakes and mountains, you are sure to find something here to enjoy.
With the feel of a country inn and 13 rooms, we can ensure a peaceful visit. Our amenities include a spacious lounge and bar surrounding a massive, local stone fireplace and a TV/media room. The lounge and dining areas are flanked on three sides by large windows and decks, offering a 270 degree view of the surrounding lake and mountains. The cozy guest rooms all feature full or half baths.
Coming Soon!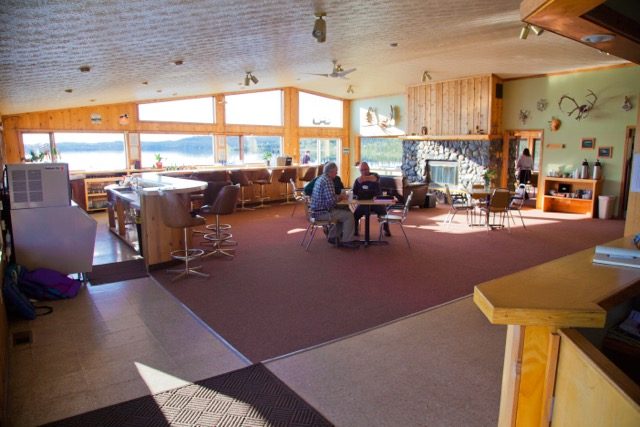 Starting July 1st 2018, the Point Lodge restaurant and bar will be open year round for breakfast, lunch and dinner Wednesday through Sunday. Unleaded fuel and Propane will also be available after July 1st 2018.